EASY TO PLAY
MIDDLING TO PLAY
HARD TO PLAY
TOP TIER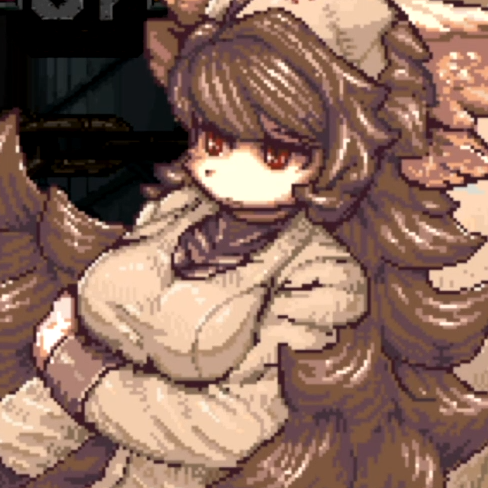 Medi
Entire kit is based around challenge rejection.
Hurtbox disjoints. Jump out of any super that hasn't locked you down.
Not SNK boss broken but will be annoying.
Ultra is just bad.
Zig
It's Ryu with an E-Honda hundred hand slap and an easy hitconfirm super. They're just good.
Gets a free pass up the tier list due to everyone else being harder to pick up.
Will drop when comp play becomes more fleshed out.
Vankov
Someone gave a grappler a frame 1 grab super that can be mashed mid-combo or used as a free reversal on wakeup.
I'm okay with this.
MID TIER
Mappo
This is supposed to be the Chun-Li clone.
Instead, it's just budget Ryu with charge motions.
Ultra is just SA2 so it's still great. Great EX options as long as the inputs let ya.
Will decimate you on round 2 due to block HP loss mechanic.
Siwon
It's a zoner, kinda.
Use invisibility at fullscreen and mix the fuck out of the kids at your local.
Otherwise you're kinda fucked because the big hitboxes in this game make zone play awful.
Dunker
Unconventional toolkit.
Neutral burst options.
Cast from HP.
Hurtbox disjoint.
GUN.
Parry input to negate PUSHBACK, not damage.
This guy is gonna wipe the fuckin' floor at low tier.
BOTTOM TIER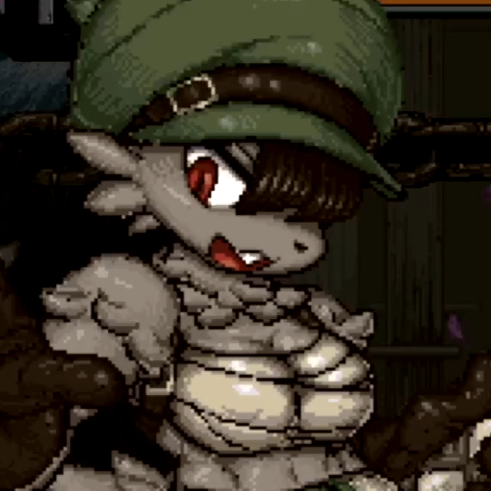 Daihuku (Daifuku?)
It's a rushdown.
DP is backwards for some reason.
Ultra input hurts my hand.
You can misinput moon jump or airwalk all the time and just lose a bar as a result.
Ultra and moon jump are so bad you can lose a bar trying to input the Ultra.